TRUST LITIGATION ATTORNEYS REPRESENTING TRUSTEES
If your administration efforts as trustee are being challenged or disputed, we are built to handle your trust, probate and estate litigation. Whether the challenge involves a trust contest, breach of fiduciary duty claims, a petition for instructions, a petition for removal, objections to your accounting, or financial elder abuse claims, we have the expertise to thoroughly investigate and litigate or resolve your dispute.
We represent individual trustees, professional private fiduciaries, and trust companies. We understand how to execute trustee duties and responsibilities, assuring your trust administration is efficient and cost-effective, so you are protected:
Explaining trust documents and interplay with trust amendments and restatements

Assisting with marshaling, inventorying and appraising assets

Investigating and responding to creditor claims

Preparing accountings

Coordinating with tax and other professionals

Determining distributions to trust beneficiaries
Seeking judicial approval of trustee acts or omissions, where necessary
Do I Need a Lawyer As a Trustee?
While you are not legally required to retain a lawyer to accomplish many of your fiduciary duties as trustee, working with a trust attorney is generally a good idea for professional and family/friend trustees alike, particularly if you have not administered a trust before or you're unfamiliar with a specific trust or some of its terms. If you have been appointed as a first-time trustee, you should consider partnering with an experienced trust lawyer to assist with the trust administration. At the very least, it is always advisable to meet with an attorney to make sure you understand your duties and obligations as trustee.
Can I administer a trust myself?
Yes, you technically can administer a trust yourself if you have agreed to be a trustee. However, proper trust administration requires that you have a deep understanding of the legal framework of trust law and the financial concepts involved in managing trust assets.  Unless you have legal or financial experience, these subjects will probably be unfamiliar to you.
Many of the mistakes we see trustees make stem from them failing to fully comprehend their legal duties and the terms of the trust. In some situations, trustees can be removed or even held personally liable for their missteps. If you've been appointed as trustee, the most effective way to ensure that you fulfill your responsibilities properly is to seek guidance from a knowledgeable trust administration lawyer.
What is the normal fee for a trustee?
Under California law, trustees are legally permitted to receive "reasonable compensation" for the services they tender, except when the trust provides different terms. Sometimes, the creator of a trust will provide explicit instructions in the trust instrument for how the trustee will be paid.
California Probate Code §15680 states that trustees are legally entitled to be paid according to the terms of the trust. The trust instrument may state that the trustee will be paid an hourly rate or a flat fee. Some trusts also allow the trustee to collect a specific percentage of the value of the trust property. If the trust document does not address trustee fees, California Probate Code §15681 is the default and allows the trustee to be paid reasonable compensation.
When should I contact a trust litigation attorney?
We recommend that first-time trustees contact a trust attorney as soon as they are appointed, especially if it's your first time serving as a trustee. A trust administration lawyer can explain the instructions in the trust document, advise you on your legal duties, and guide you through the trust administration process. 
How Much Should a Trustee Be Paid in Fees?
Trustees are tasked with the trying —and often thankless— job of managing trust assets to benefit the trust's beneficiaries. In exchange for their services, California Probate Code §15681 allows trustees to receive "reasonable compensation." However, if the trust document itself specifies different pay arrangements, then under Probate Code §15680, trustees are legally entitled to be …
How Do You Protect Yourself As a Trustee?
How do you protect yourself as a trustee? The first step is to take the time and learn more about what you are signing up for. Do your research, ask questions, consult a trust attorney, and ensure you understand the duties and obligations that need to be fulfilled as trustee. Your legal liabilities can be …
PRACTICE AREAS
We have decades of experience getting results for people like you. Our team will listen to you, investigate your claims, develop a strategy aimed at accomplishing your goals efficiently and cost-effectively, whether that's through negotiated resolution, formal mediation or trial, so that you can move on with your life. Schedule a free consultation, or give us a call.  
TRUST LITIGATION
We represent beneficiaries, heirs, administrators, executors, trustees and conservators/conservatees in cases involving disputing a will or trust, claims of breach of fiduciary duty, fiduciary misconduct and fraud, investment mismanagement, financial elder abuse, incapacity, and undue influence.
PROBATE ESTATE LITIGATION
Stepping into the role of "Personal Representative" to handle your loved one's trust, will, or probate estate can be an overwhelming experience. We have decades of experience helping individual and institutional administrators, executors, and trustees fulfill all their duties efficiently and cost-effectively. Although just a summary, below are many of the things we can help you with, and we're always happy to answer your questions.
CONSERVATORSHIPS
When your loved one is incapable of handling their affairs, whether financial or their own care, it may be time to consider a judicial conservatorship of the person (personal health and welfare of the conservative) or conservatorship of the estate (care of the conservatee's finances), especially where your loved one may be the subject of financial or elder abuse. Often family members believe that a power of attorney or healthcare power may be sufficient, but often they are wrong. Sadly, even more often the person who holds those powers is the one abusing the loved one. Whether you need help analyzing whether a conservatorship is warranted, or need help defending against a frivolous conservatorship action, we can help.
FINANCIAL ELDER ABUSE
Financial elder abuse is one of the fastest growing areas of law, affecting one of the most vulnerable sectors of our society. California's elder abuse statutes provide extra protections to those 65 years of age and older who were victimized by the fraud or theft of another, most often a "loved one" who takes advantage of mom, dad, aunt, uncle, grandma or grandpa's incapacity. We have successfully prosecuted and defended hundreds of financial elder abuse cases.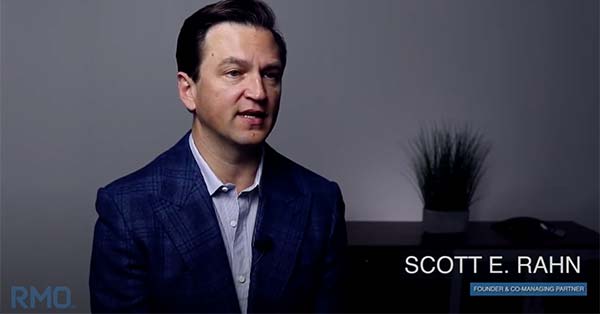 The Guide to Family Trust Embezzlement and Stealing
Family trust embezzlement and stealing is more common than you might think. At 
RMO Lawyers
, we investigate, prosecute and defend these claims every day…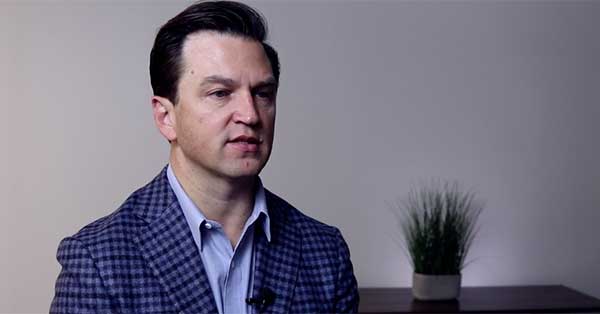 The Penalty for Stealing from an Estate
When an abuser steals from an estate, the penalty can be as little as simply returning the stolen monies or assets to the trust or estate. However, the 
California Probate Code
 does…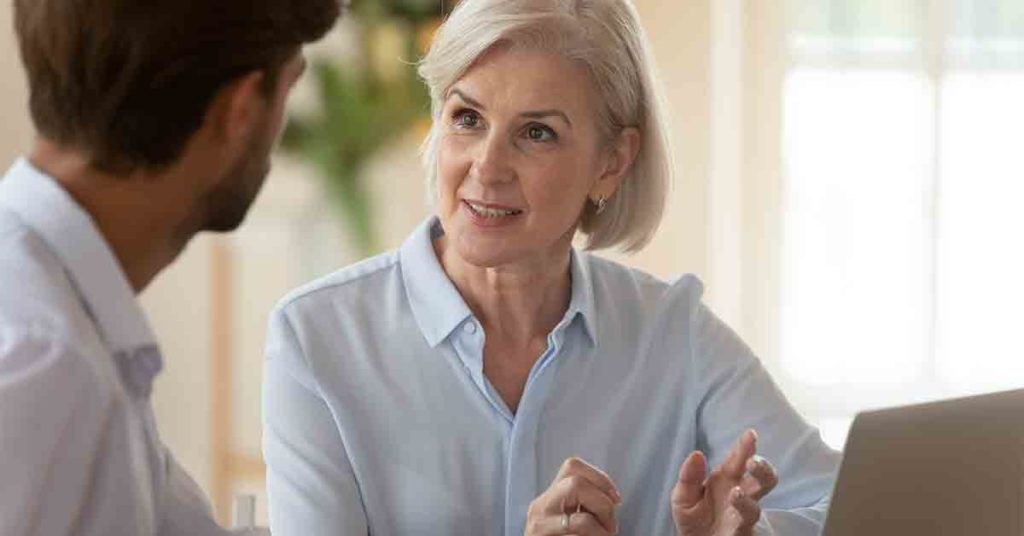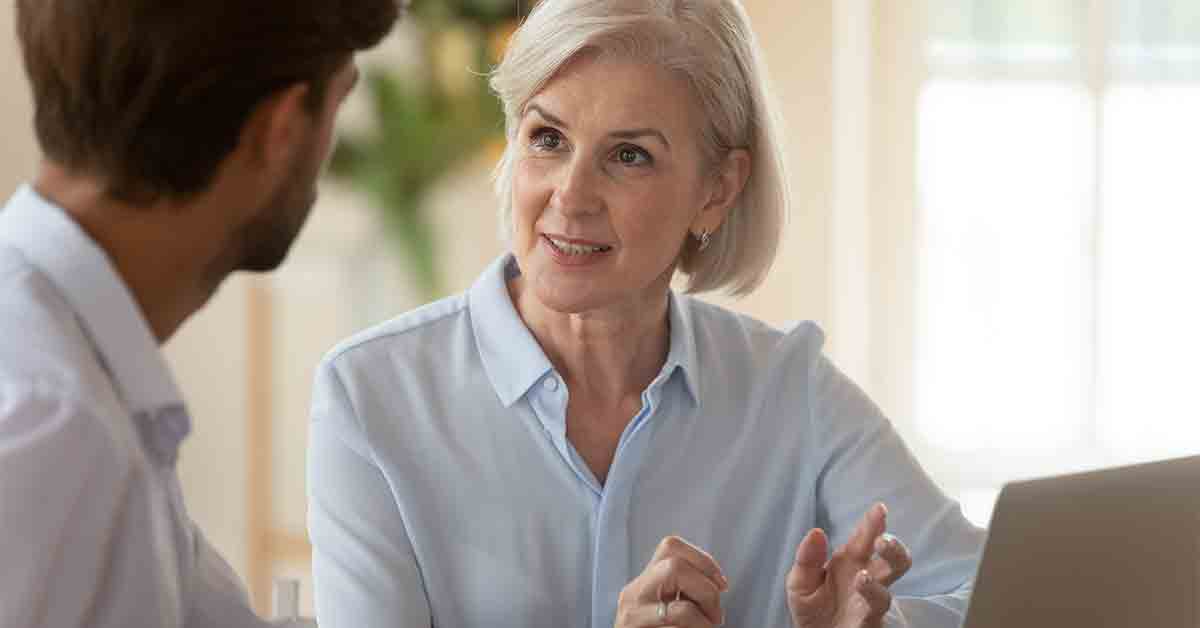 What does a probate lawyer do?

When a person passes away, their assets must be disbursed in a manner consistent with state laws and following the directions they put forth when they were alive…
SCHEDULE A FREE CONSULTATION
Schedule your free consultation here and we'll contact you at your convenience.
Communication Disclaimer
Please note that communications by you to RMO LLP or any of its lawyers through this website do not create an attorney-client relationship between you and the firm. Do not send any privileged or confidential information to the firm through this website or otherwise until instructed in writing from us to do so.