San Diego
Probate Lawyers
& Trust Attorneys
At RMO, our probate lawyers and trust litigation attorneys have the experience to effectively assist beneficiaries, heirs, families, and clients. Our attorneys have been recognized by SuperLawyers, AVVO, and Martindale-Hubble as the best in Los Angeles.
Have questions? Please ask.
Schedule a free consultation.
Wheelchair accessible
Free parking with validation
Valet available
San Diego Probate Lawyers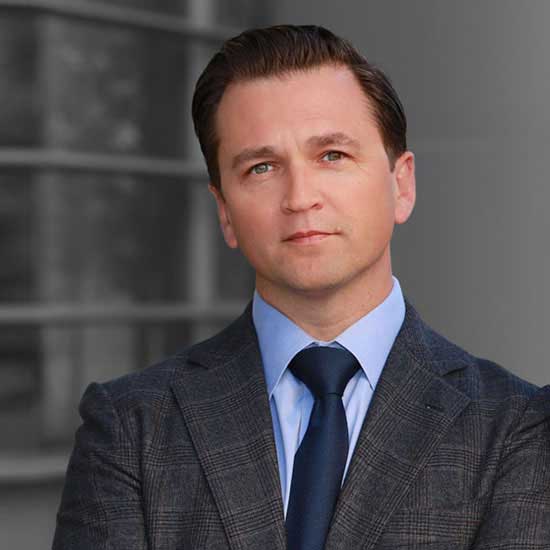 Attorney & Managing Partner
Attorney & Founding Partner
RMO LLP's Founder Scott E. Rahn Named to National Law Journal's List of "Elite Boutique Trailblazers"
LOS ANGELES, Nov. 14, 2018 /PRNewswire/ — Scott E. Rahn, founding and managing partner of RMO LLP, has been named to the National Law Journal's "Elite Boutique Trailblazers." National Law Journal compiles the list to "spotlight those making a big difference," and describes those chosen for the honor as having "shown a deep passion and perseverance in pursuit of their mission, having…
RMO Bolsters Litigation Practice, Hires Trial Lawyer Jessica Covington
October 21, 2019 01:00 PM Eastern Daylight Time LOS ANGELES– (As originally published on BUSINESS WIRE)–Probate, estate and trust litigation law firm RMO LLP announced today that litigator Jessica Covington has joined the firm's Los Angeles office. "We have been strategically growing the practice and Jessica's litigation experience will be immensely valuable to our clients," said…