Financial elder abuse is one of the fastest growing areas of law, affecting one of the most vulnerable sectors of our society. California's and other states' elder abuse statutes provide extra protections to those 65 years of age and older who were victimized by the fraud or theft of another, most often a "loved one" who takes advantage of mom, dad, aunt, uncle, grandma or grandpa's incapacity. We have successfully prosecuted and defended hundreds of financial elder abuse cases. We can help you address any wrongdoing, or clear the air of misconceptions.
How to Choose an Elder Financial Abuse Attorney
There are few probate and trust situations as emotional as Financial Elder Abuse. Adding money, inheritance, and other assets to an abuse situation can become overwhelming for victims and families. At RMO Lawyers, we protect clients faced with difficult elder financial abuse situations every day. Here's a guide.
"What is elder financial abuse?"
Elder financial abuse amongst family members is a common element of trust disputes, conservatorship disputes, and will disputes. It can involve everything from simple forgery to psychological coercion. Financial elder abuse can include: (from Napsa-now.org)
Using a Power of Attorney, given by the victim to allow another person to handle his/her finances, as a license to steal the victim's monies for the perpetrator's own use.
Taking advantage of joint bank accounts in the same way.
Using ATM cards and stealing checks to withdraw monies from the victim's accounts.
Threatening to abandon, hit, or otherwise harm the victim unless he or she gives the perpetrator what he/she wants.
Refusing to obtain needed care and medical services for the victim in order to keep the person's assets available for the abuser.
In-home care providers charging for services; keeping change from errands, paying bills which don't belong to the vulnerable adult, asking the vulnerable adult to sign falsified time sheets, spending their work time on the phone and not doing what they are paid to do.
We often work with clients who have seen a parent or other elderly loved one suddenly make an unusual and drastic change to their financial situation or estate plan (i.e. will or trust beneficiaries), giving preferential treatment to one suspicious individual, and adversely affecting their own well-being and their other lifelong loved ones. If you suspect a loved one is being victimized, we can help.
"How do I choose an elder financial abuse lawyer?"
Your relationship with your elder financial abuse lawyer is the most important thing to consider when choosing an elder financial abuse lawyer. You must choose a lawyer who understands you, your family, its dynamics, the psychological issues that often come into play, and communicates clearly, sets firm boundaries, has proven experience, and is strategically able to prosecute your claims in your loved one's county of residence. It is imperative that your elder financial abuse attorney has the experience to stop the abuse, protect your family, and help ensure those responsible are held accountable. We are those lawyers. Let us help you.
The #1 Difference Between Undue Influence and Duress
Undue influence and duress are frequently cited in probate and trust litigation. Both are used by abusers as a means to gain the favor of wealthy spouses and family members, with the goal of getting more estate assets.
Elder Financial Abuse Can Take Many Forms
Unfortunately, as people age they may become incapacitated or lose mental acuity. An altered mental state makes managing their financial affairs either difficult or impossible and that's when those around them jump in to take advantage of the situation. It could be family members, friends, bank employees, doctors, or trusted advisers who will step over the line and use the elderly person's weakened condition for their personal financial gain. With an aging population, this type of abuse is becoming more and more common.
Financial exploitation can take many forms, ranging from lottery and sweepstakes scams, home repair scams, telemarketing scams, fraudulent misrepresentations, charity scams and many other similar types of situations that negatively impact seniors and their finances.
TRUSTEES
We represent individual trustees, professional private fiduciaries, and trust companies understand and execute their duties and responsibilities as trustee, including explaining trust documents and interplay with trust amendments and restatements, assisting with marshaling, inventorying and appraising assets, investigating and responding to creditor claims, preparing accountings, coordinating with tax and other professionals, determining distributions to trust beneficiaries, and seeking judicial approval of trustee acts or omissions, where necessary, so your trust administration is efficient and cost-effective, and so you are protected.
EXECUTORS
Discovering that you have been named executor of a will or that you need to get appointed administrator of a probate estate, especially while dealing with the loss of a loved one, can be overwhelming. We have the expertise to guide you through the appointment process, handling all of the paperwork and probate hearings so you don't have to, walking you through your duties and responsibilities, preparing accountings, coordinating with tax and other professionals, and responding to beneficiaries so your estate and probate administration is worry free, cost-effective, and efficient.
BENEFICIARIES AND HEIRS
Whether you are an heir, a trust beneficiary, a will beneficiary involved in a probate, or the beneficiary of a bank account, a pension, a 401k or other retirement account, or a life insurance policy, we have the experience to advise you of your rights, what you can expect, when you can expect it, and help guide you through your trust, estate or probate administration, to fight to get what's yours if you are involved in a trust, estate or probate litigation, and to protect you from abuse by fiduciaries, beneficiaries, and others, including protecting you or your loved ones from financial elder abuse.
CREDITORS
Creditors are people, businesses, or anyone else to whom a decedent owed money at the time of death. Most states probate laws require that creditors act within a limited amount of time after a debtor passes to assert their claims, and if they fail to act within that time or fail to follow the specific procedures and methods prescribed by state probate law, their claims may be time-barred and lost forever. These rules apply similarly when litigation is pending against a defendant who dies during a case. If you are owed money by someone who passed, we can help you recover it.
CONSERVATORS/GUARDIANS
A conservatorship is a process by which a court appoints someone to care for you or your loved one when you or they are unable to provide self-care for their health needs (conservator of the person) or self-manage finances (conservator of the estate), including resisting undue influence and becoming a victim of financial elder abuse. If you think you or a loved needs help or has been or may become the victim of abuse, or if someone is seeking to establish an unnecessary conservatorship for you or a loved one, we can help prosecute or defend your conservatorship.
SPOUSES
Spouses enjoy a special status under many state probate laws that give them special inheritance rights and benefits, including priority for appointment as executor for a deceased spouse's estate, a right to seek a family allowance for life's necessities during the pendency of an administration, an ability to pursue a spousal property petition and possibly avoid probate altogether, and, in some states, community property rights.  Entitlement to these rights and the legal procedures that need to be followed to protect them are complex, especially when complicated by family law issues like prenuptial agreements.  If you are a surviving spouse, even if you were in the middle of a divorce at the time of death, we can help you.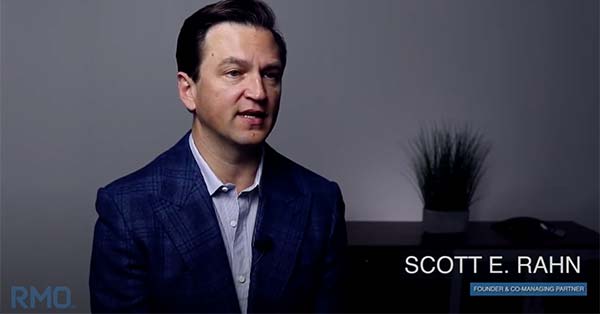 The Guide to Family Trust Embezzlement and Stealing
Family trust embezzlement and stealing is more common than you might think. At 
RMO Lawyers
, we investigate, prosecute and defend these claims every day…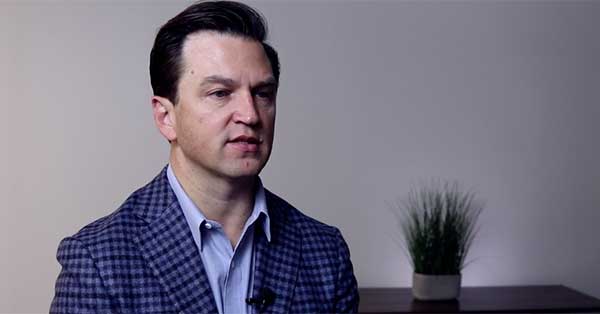 The Penalty for Stealing from an Estate
When an abuser steals from an estate, the penalty can be as little as simply returning the stolen monies or assets to the trust or estate. However, the 
California Probate Code
 does…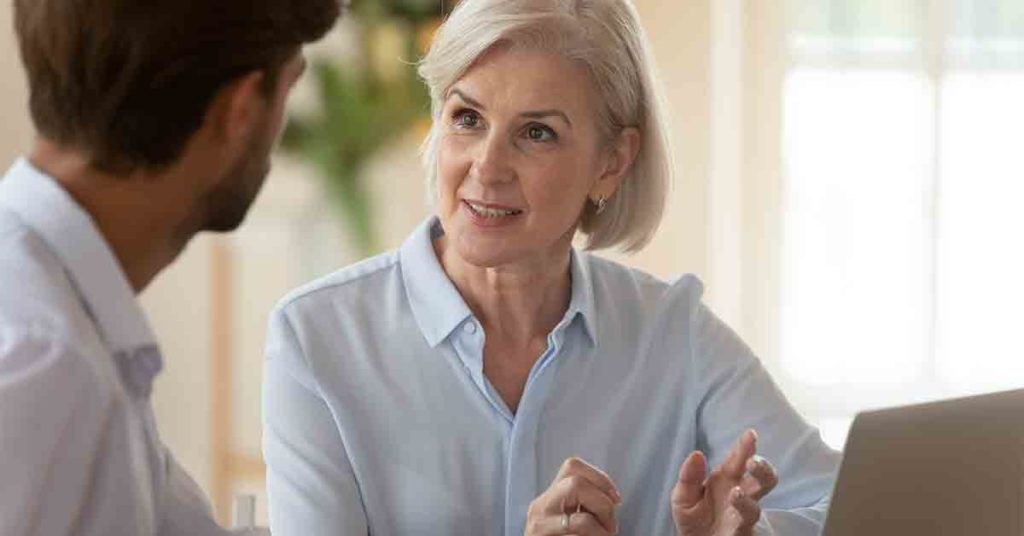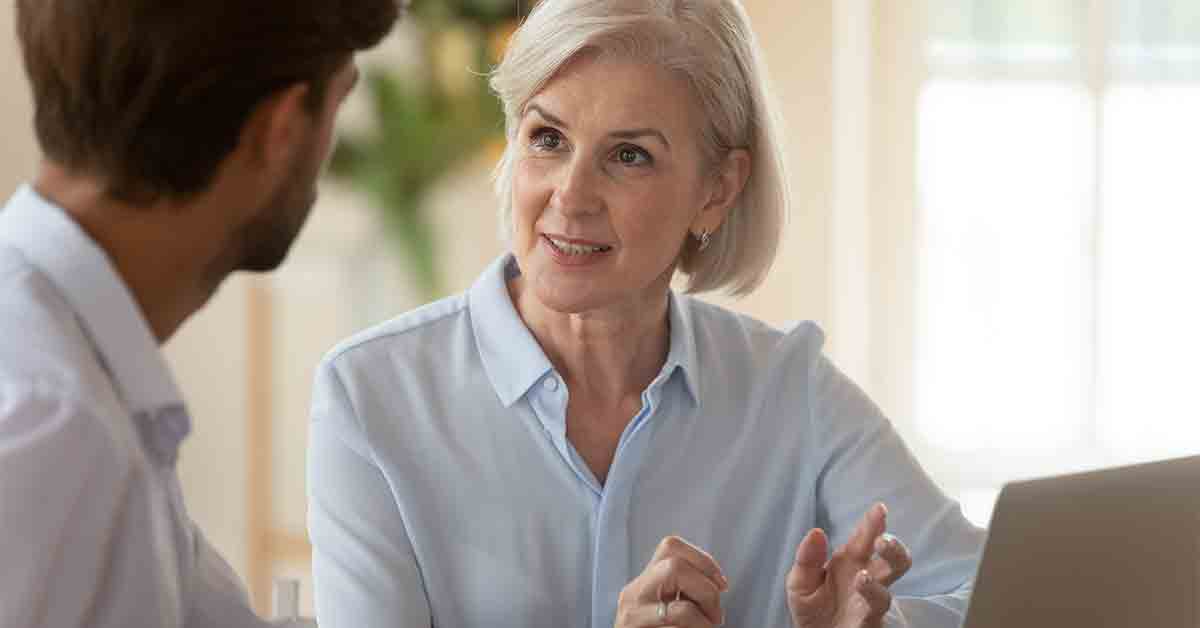 What does a probate lawyer do?

When a person passes away, their assets must be disbursed in a manner consistent with state laws and following the directions they put forth when they were alive…
SCHEDULE A FREE CONSULTATION
Schedule your free consultation here and we'll contact you at your convenience.
Communication Disclaimer
Please note that communications by you to RMO LLP or any of its lawyers through this website do not create an attorney-client relationship between you and the firm. Do not send any privileged or confidential information to the firm through this website or otherwise until instructed in writing from us to do so.