Probate Lawyers
& Trust Attorneys
At RMO, our probate lawyers and trust litigation attorneys have the experience to effectively assist beneficiaries, heirs, families, and clients.  Many of our attorneys have been recognized by SuperLawyers, AVVO, and Martindale-Hubble as the best in Los Angeles, Orange County, San Diego, Kansas City, Ventura, Houston, and Miami.
Paralegal & Marketing Team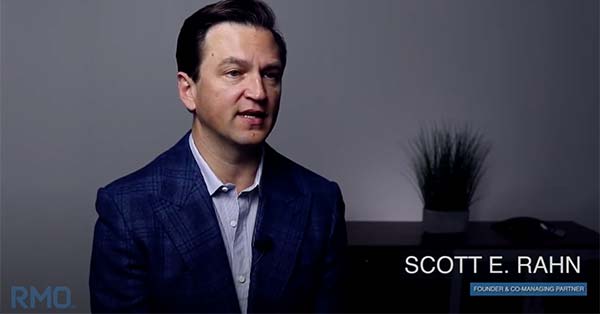 The Guide to Family Trust Embezzlement and Stealing
Family trust embezzlement and stealing is more common than you might think. At 
RMO Lawyers
, we investigate, prosecute and defend these claims every day…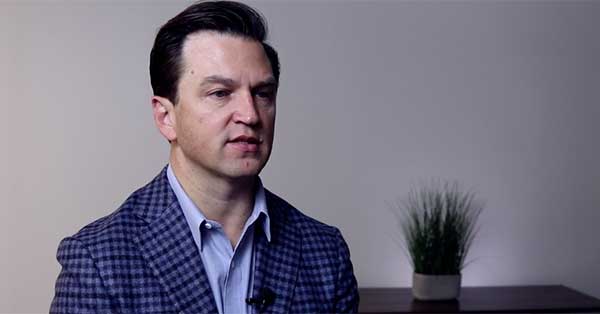 The Penalty for Stealing from an Estate
When an abuser steals from an estate, the penalty can be as little as simply returning the stolen monies or assets to the trust or estate. However, the 
California Probate Code
 does…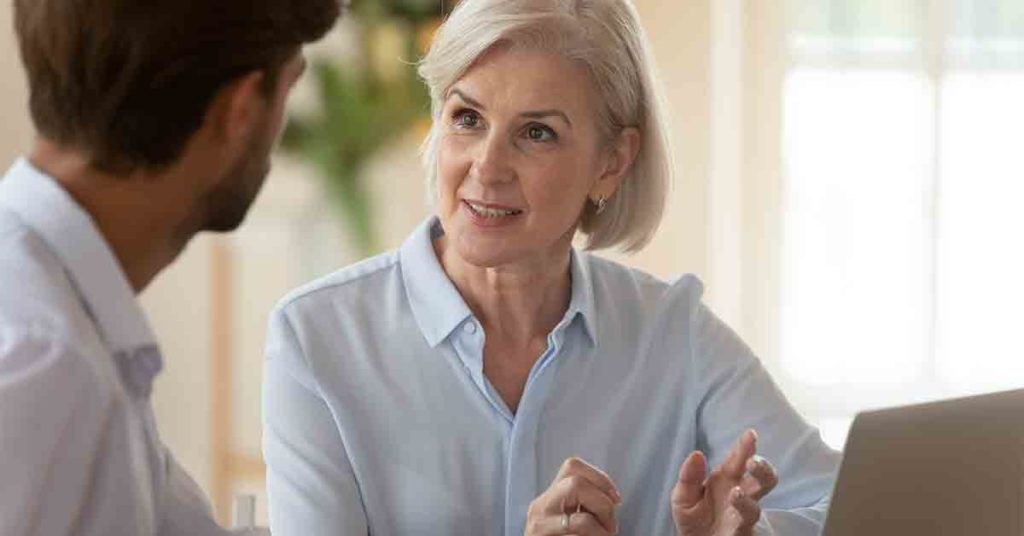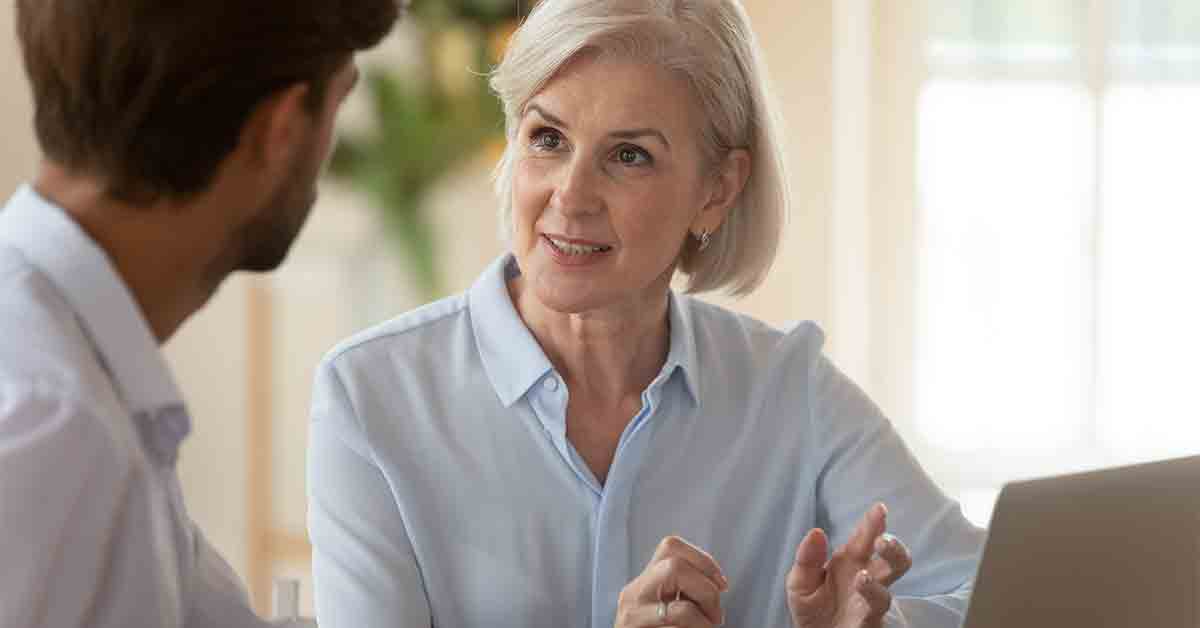 What does a probate lawyer do?

When a person passes away, their assets must be disbursed in a manner consistent with state laws and following the directions they put forth when they were alive…
SCHEDULE A FREE CONSULTATION
Schedule your free consultation here and we'll contact you at your convenience.
Communication Disclaimer
Please note that communications by you to RMO LLP or any of its lawyers through this website do not create an attorney-client relationship between you and the firm. Do not send any privileged or confidential information to the firm through this website or otherwise until instructed in writing from us to do so.