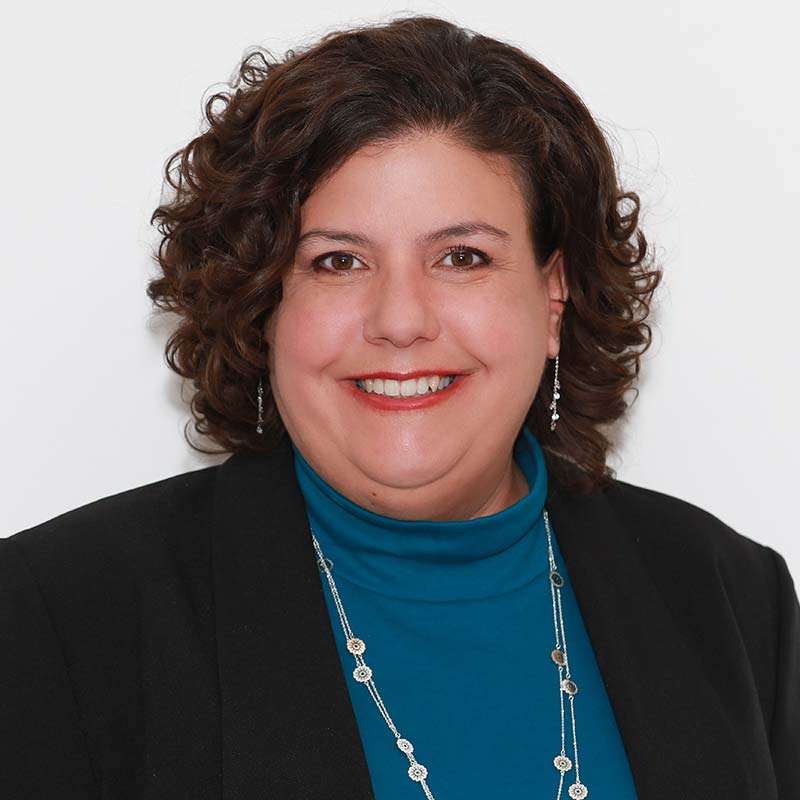 Janette Dockstader
SENIOR PARALEGAL
Janette Dockstader is a Senior Paralegal in the Orange County office of RMO. With more than 20 years of experience as a litigation paralegal, Janette brings extensive knowledge in and supports the team with trust, estate, and probate litigation matters and contested conservatorships.
EDUCATION
California State University, Monterey Bay, Center for Legal Studies
Paralegal Certificate
NALA Certificate, National Association of Legal Assistants
Paralegal Certificate
University of Massachusetts, Boston
BA, Community Studies, magna cum laude
SCHEDULE A FREE CONSULTATION
Schedule your free consultation here and we'll contact you at your convenience.
Communication Disclaimer
Please note that communications by you to RMO LLP or any of its lawyers through this website do not create an attorney-client relationship between you and the firm. Do not send any privileged or confidential information to the firm through this website or otherwise until instructed in writing from us to do so.