We have decades of experience getting results for people like you. Our team will listen to you, investigate your claims, develop a strategy aimed at accomplishing your goals efficiently and cost-effectively, whether that's through negotiated resolution, formal mediation or trial, so that you can move on with your life.
Schedule a free consultation
, or
give us a call
.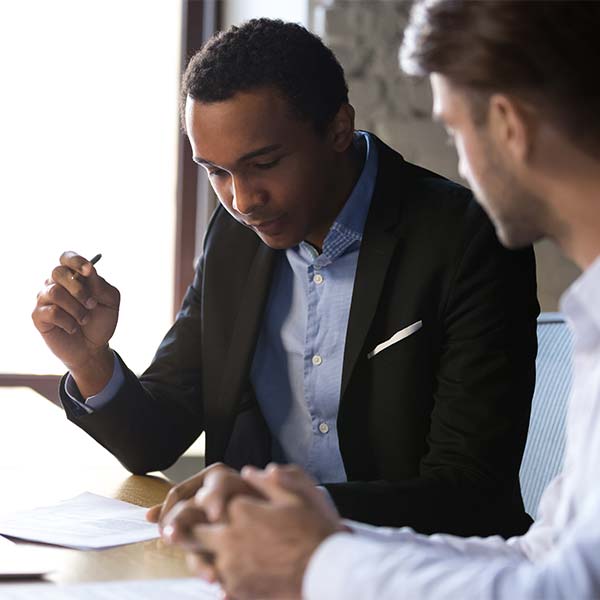 TRUST LITIGATION
We represent beneficiaries, heirs, administrators, executors, trustees and conservators/conservatees in cases involving disputing a will or trust, claims of breach of fiduciary duty, fiduciary misconduct and fraud, investment mismanagement, financial elder abuse, incapacity, and undue influence.
PROBATE ESTATE LITIGATION
Stepping into the role of "Personal Representative" to handle your loved one's trust, will, or probate estate can be an overwhelming experience. We have decades of experience helping individual and institutional administrators, executors, and trustees fulfill all their duties efficiently and cost-effectively. Although just a summary, below are many of the things we can help you with, and we're always happy to answer your questions.
CONSERVATORSHIPS
When your loved one is incapable of handling their affairs, whether financial or their own care, it may be time to consider a judicial conservatorship of the person (personal health and welfare of the conservative) or conservatorship of the estate (care of the conservatee's finances), especially where your loved one may be the subject of financial or elder abuse. Often family members believe that a power of attorney or healthcare power may be sufficient, but often they are wrong. Sadly, even more often the person who holds those powers is the one abusing the loved one. Whether you need help analyzing whether a conservatorship is warranted, or need help defending against a frivolous conservatorship action, we can help.
FINANCIAL ELDER ABUSE
Financial elder abuse is one of the fastest growing areas of law, affecting one of the most vulnerable sectors of our society. California's elder abuse statutes provide extra protections to those 65 years of age and older who were victimized by the fraud or theft of another, most often a "loved one" who takes advantage of mom, dad, aunt, uncle, grandma or grandpa's incapacity. We have successfully prosecuted and defended hundreds of financial elder abuse cases.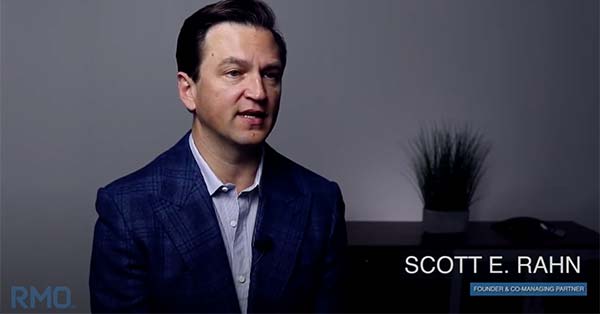 The Guide to Family Trust Embezzlement and Stealing
Family trust embezzlement and stealing is more common than you might think. At 
RMO Lawyers
, we investigate, prosecute and defend these claims every day…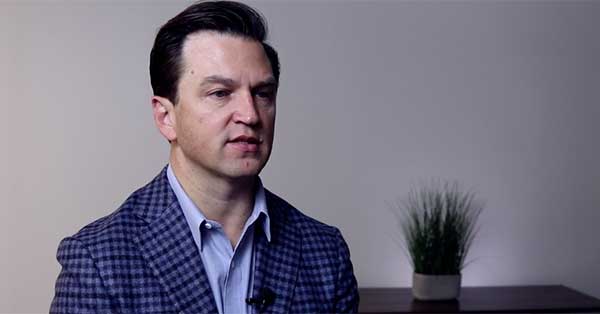 The Penalty for Stealing from an Estate
When an abuser steals from an estate, the penalty can be as little as simply returning the stolen monies or assets to the trust or estate. However, the 
California Probate Code
 does…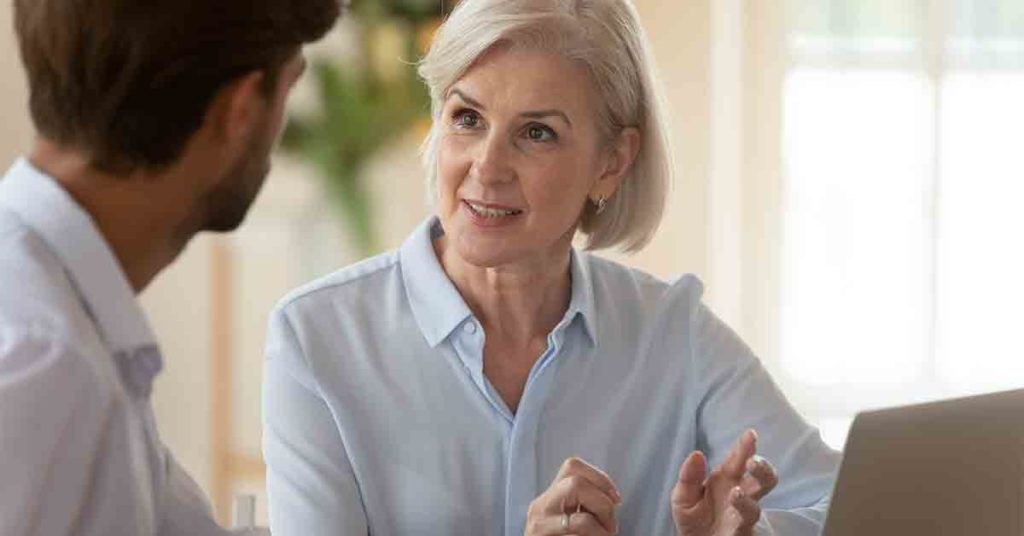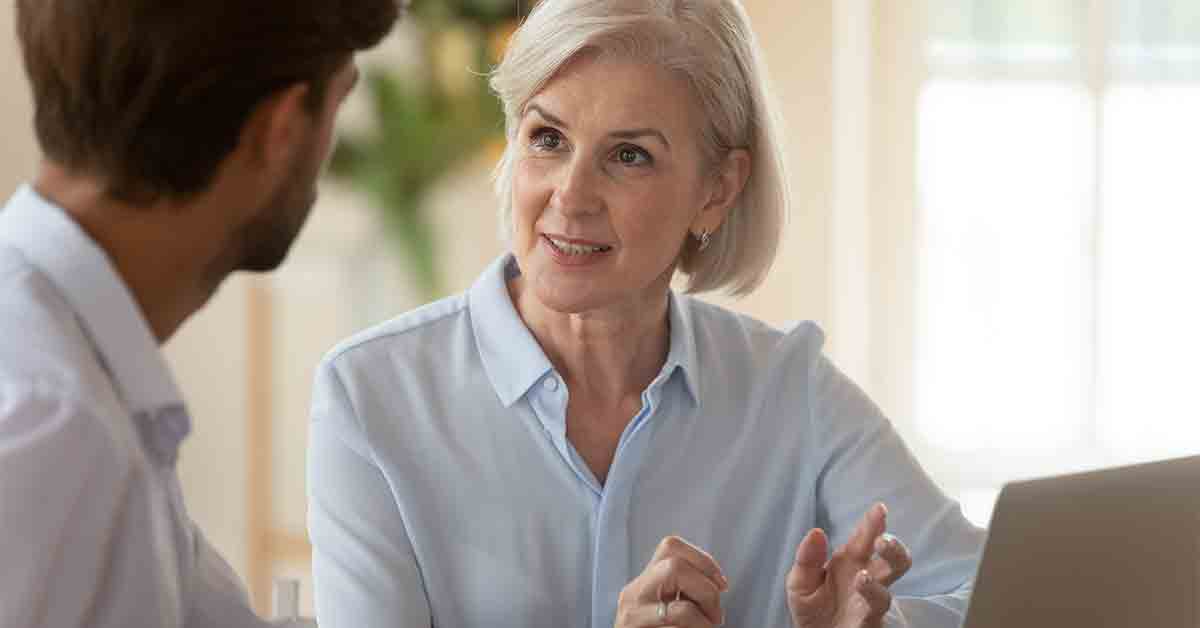 What does a probate lawyer do?

When a person passes away, their assets must be disbursed in a manner consistent with state laws and following the directions they put forth when they were alive…
SCHEDULE A FREE CONSULTATION
Schedule your free consultation here and we'll contact you at your convenience.
Communication Disclaimer
Please note that communications by you to RMO LLP or any of its lawyers through this website do not create an attorney-client relationship between you and the firm. Do not send any privileged or confidential information to the firm through this website or otherwise until instructed in writing from us to do so.