Dallas Probate Lawyers & Trust Attorneys
At RMO, our Texas probate lawyers and trust litigation attorneys have the experience to effectively assist beneficiaries, heirs, families, and clients. Whether you've lost a loved one or are trying to help a loved one who's become compromised, we're here to help you protect and honor them and their wishes.
Have questions? Please ask.
TRUSTEES
We represent individual trustees, professional private fiduciaries, and trust companies understand and execute their duties and responsibilities as trustee, including explaining trust documents and interplay with trust amendments and restatements, assisting with marshaling, inventorying and appraising assets, investigating and responding to creditor claims, preparing accountings, coordinating with tax and other professionals, determining distributions to trust beneficiaries, and seeking judicial approval of trustee acts or omissions, where necessary, so your trust administration is efficient and cost-effective, and so you are protected.
EXECUTORS
Discovering that you have been named executor of a will or that you need to get appointed administrator of a probate estate, especially while dealing with the loss of a loved one, can be overwhelming. We have the expertise to guide you through the appointment process, handling all of the paperwork and probate hearings so you don't have to, walking you through your duties and responsibilities, preparing accountings, coordinating with tax and other professionals, and responding to beneficiaries so your estate and probate administration is worry free, cost-effective, and efficient.
BENEFICIARIES AND HEIRS
Whether you are an heir, a trust beneficiary, a will beneficiary involved in a probate, or the beneficiary of a bank account, a pension, a 401k or other retirement account, or a life insurance policy, we have the experience to advise you of your rights, what you can expect, when you can expect it, and help guide you through your 
trust, estate or probate administration
, to fight to get what's yours if you are involved in a 
trust, estate or probate litigation
, and to protect you from abuse by fiduciaries, beneficiaries, and others, including protecting you or your loved ones from 
financial elder abuse
.
CREDITORS
Creditors are people and businesses to whom a decedent owes money at the time of death. Creditors must act swiftly after a debtor dies to assert claims or their claims will be time-barred and lost.
CONSERVATORS
A conservatorship is a process by which a court appoints someone to care for you or your loved one when you or they are unable to provide self-care for their health needs (conservator of the person) or self-manage finances (conservator of the estate), including resisting undue influence and becoming a victim of financial elder abuse. If you think you or a loved needs help or has been or may become the victim of abuse, or if someone is seeking to establish an unnecessary conservatorship for you or a loved one, we can help prosecute or defend your conservatorship.
SPOUSES
Spouses enjoy a special status under many state probate laws that give them special inheritance rights and benefits, including priority for appointment as executor for a deceased spouse's estate, a right to seek a family allowance for life's necessities during the pendency of an administration, an ability to pursue a spousal property petition and possibly avoid probate altogether, and, in some states, community property rights.  Entitlement to these rights and the legal procedures that need to be followed to protect them are complex, especially when complicated by family law issues like prenuptial agreements.  If you are a surviving spouse, even if you were in the middle of a divorce at the time of death, we can help you.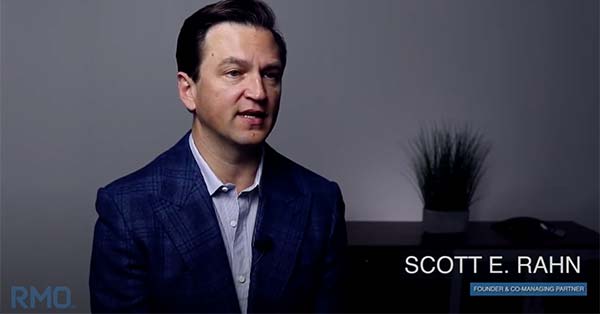 The Guide to Family Trust Embezzlement and Stealing
Family trust embezzlement and stealing is more common than you might think. At 
RMO Lawyers
, we investigate, prosecute and defend these claims every day…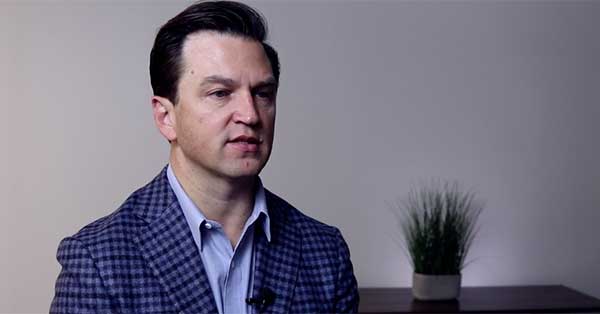 The Penalty for Stealing from an Estate
When an abuser steals from an estate, the penalty can be as little as simply returning the stolen monies or assets to the trust or estate. However, the 
California Probate Code
 does…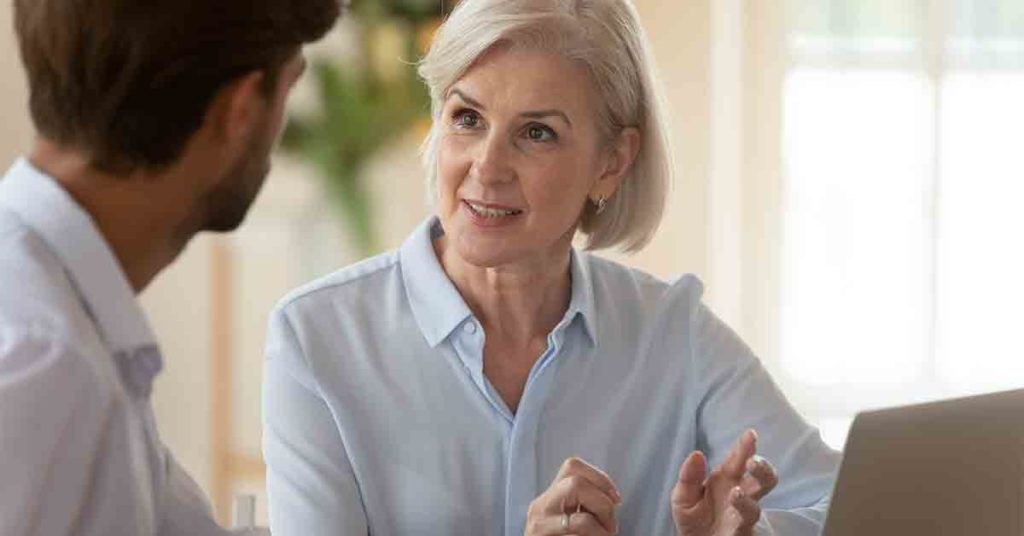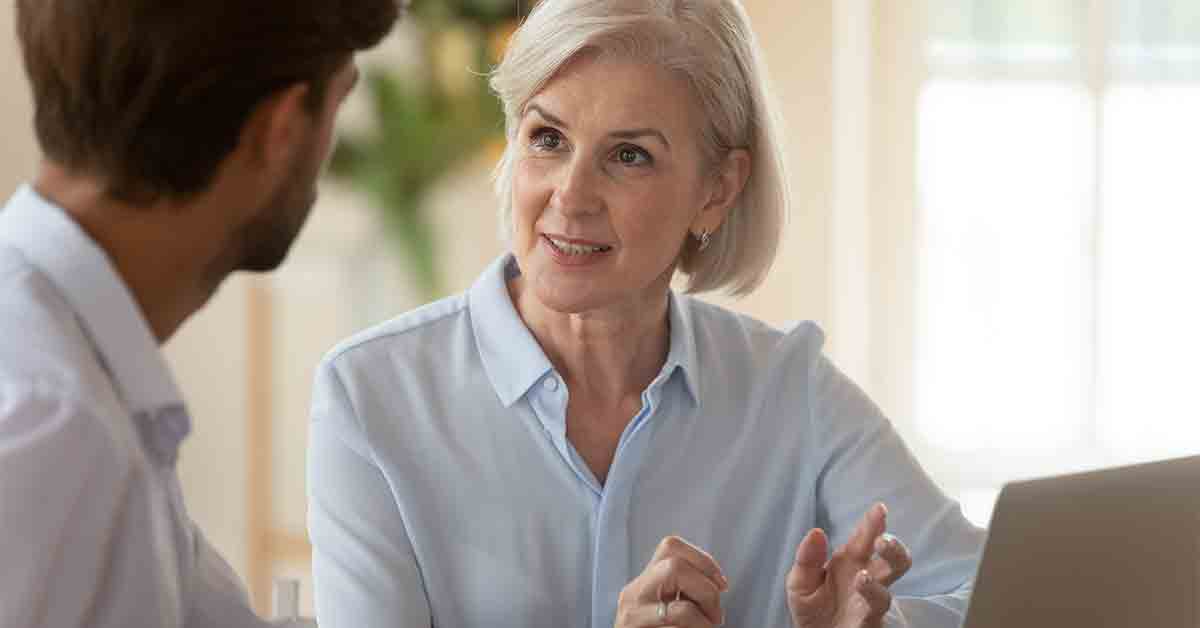 What does a probate lawyer do?

When a person passes away, their assets must be disbursed in a manner consistent with state laws and following the directions they put forth when they were alive…