Kansas City
Probate Lawyers
& Trust Attorneys
Our probate dispute lawyers are industry leaders, recognized by our peers and community literally as "the best" in Kansas City.  Whether you're a trustee, executor, heir, beneficiary, spouse, creditor or conservator, we have the experience to help you get a better result in your probate litigation case sooner and for less legal spend, so you can move on with life.
PARKING INFORMATION
Wheelchair accessible
Free parking with validation
Valet available
Have questions? Please ask.
TRUSTEES
Whether you are a family trustee, professional private fiduciary, or trust officer at a trust company, your ability to discharge the fiduciary duties you owe trust beneficiaries and eliminate and your exposure rests squarely your ability to effectively read and understand trust documents, marshal, inventory, appraise and protect trust assets, make those trust assets productive, investigate and negotiate creditor claims, prepare accountings, determine, communicate and make distributions to trust beneficiaries, and obtain judicial approval of trustee acts or omissions, as necessary.
EXECUTORS
Discovering that you have been named executor of a will in a testate estate or that you need to get appointed administrator of an intestate probate estate where there is no will, especially while dealing with the emotional loss of a loved one, is overwhelming. We have the experience to guide you through the appointment process, handling all of the probate petition paperwork and probate hearings so you don't have to, walking you through your duties and responsibilities, negotiating creditor claims, selling property, coordinating with tax and other professionals, preparing accountings, communicating with beneficiaries, and, where necessary, handling probate litigation matters, so your estate and probate administration is worry free, cost-effective, and efficient.
BENEFICIARIES AND HEIRS
As an heir, trust beneficiary, will beneficiary, bank account beneficiary, investment account beneficiary, 401k beneficiary, life insurance beneficiary, or joint tenant, you have rights, and we have the experience to advise you of those rights, any limitations, what you can expect, when you can expect it, and how much it should cost to get it.  Let us help you make sure you get what your supposed to from your loved one's trust, estate or probate administration, and if necessary fight to get what's yours if you are involved in a trust, estate or probate litigation, are a victim of fiduciary abuse, or if there was financial elder abuse.
SPOUSES
Spouses often have special property rights under most state inheritance laws, whether it's community property rights, forced heirship, homestead or other rights.  Spouses also enjoy special procedural rights, such as having priority for administrator appointment, early access to estate assets through a family allowance, and spousal property petitions to secures that can help avoid probate, just to name a few.  Our experience representing surviving spouses and those dealing with surviving spouses, or those claiming to be, can help you cut through these high emotion issues swiftly and cost-effectively.
CREDITORS
Estate creditors need to act quickly but smartly when a debtor passes, because most state probate laws give creditors a limited amount of time to pursue their claims against an estate (e.g. one year in California).  Combine those constricted time frames with the complicated probate procedures that must be followed to protect a claim and you can see why many creditors fail to secure pursue any claim at all and how trustees and executors fail to properly process creditor claims.  Whether you're a creditor, trustee or executor, we can help you understand your rights and obligations.  
CONSERVATORS & GUARDIANS
Conserving or establishing a guardianship for a compromised loved one is an incredibly difficult decision, made only that much more challenging when contested by feuding family members. Not only do we have the experience to help you secure the stability, safety and security your loved one deserves, but we do it with empathy and more humanly for their benefit all while holding those who have taken advantage of them accountable for their financial elder abuse or fiduciary abuse. Our record proves it.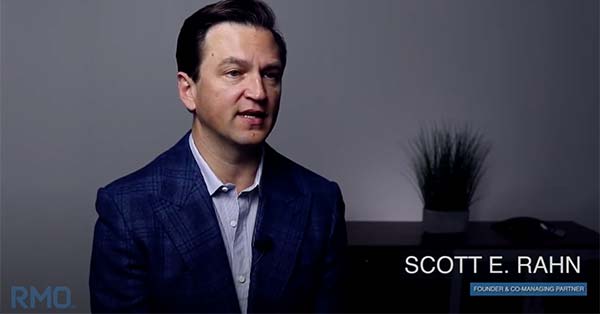 The Guide to Family Trust Embezzlement and Stealing
Family trust embezzlement and stealing is more common than you might think. At 
RMO Lawyers
, we investigate, prosecute and defend these claims every day…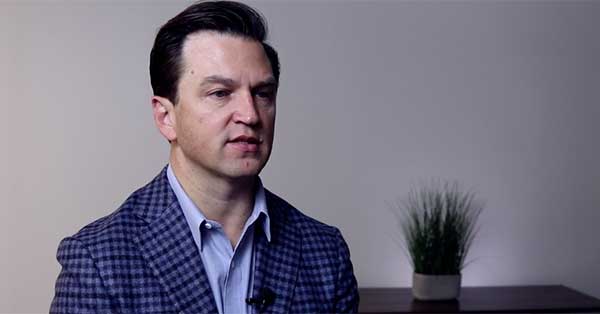 The Penalty for Stealing from an Estate
When an abuser steals from an estate, the penalty can be as little as simply returning the stolen monies or assets to the trust or estate. However, the 
California Probate Code
 does…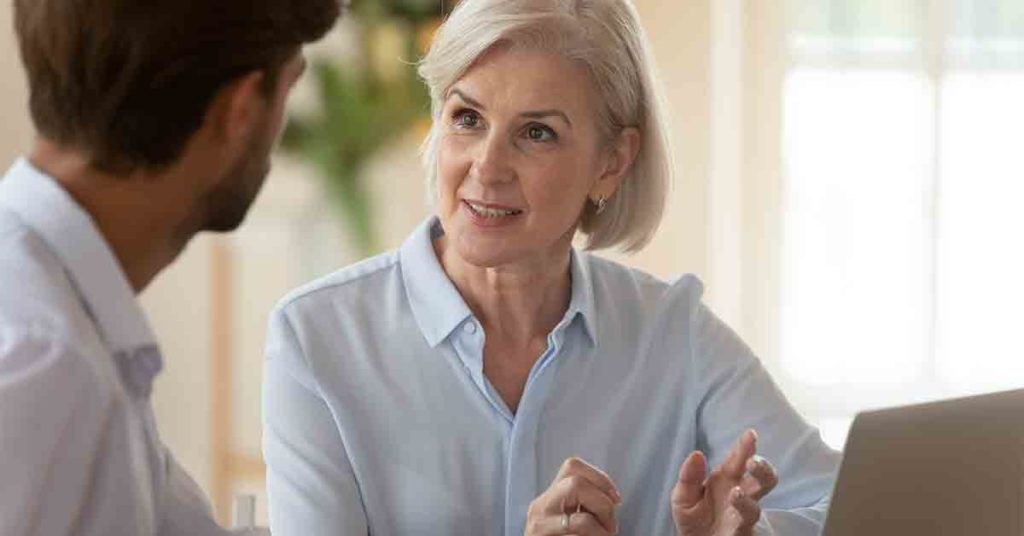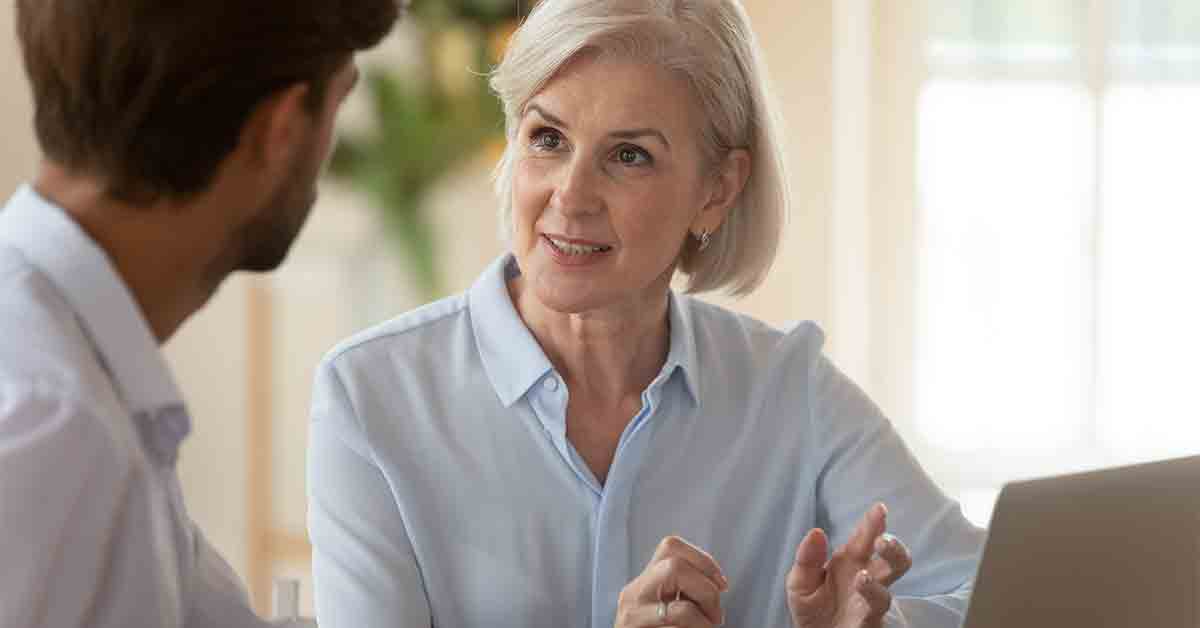 What does a probate lawyer do?

When a person passes away, their assets must be disbursed in a manner consistent with state laws and following the directions they put forth when they were alive…