Valerie A. Kraml
SENIOR ATTORNEY
Valerie Kraml is a Senior Attorney at RMO LLP. Having worked as both a volunteer attorney and investigator for the Marin County Public Defender's office, Valerie brings extensive litigation prowess and trial experience to her probate litigation practice, which focuses on representing beneficiaries, and professional and corporate fiduciaries in contested trust, estate, and conservatorship matters.
Valerie attended Hastings College of Law in San Francisco, where she who awarded the Pro Bono Public Service Award for Outstanding Achievement in Pro Bono work. Also while at Hastings, Valerie served as the development editor for the Hastings International and Comparative Law Review.
AWARDS & RECOGNITION
SuperLawyers, Litigation, "Rising Star" 2017-2019
COMMUNITY & PROFESSIONAL INVOLVEMENT
Member, East Bay Trusts and Estates Lawyers
BAR ADMISSIONS
Member, State Bar of California
SCHEDULE A FREE CONSULTATION
Schedule your free consultation here and we'll contact you at your convenience.
Communication Disclaimer
Please note that communications by you to RMO LLP or any of its lawyers through this website do not create an attorney-client relationship between you and the firm. Do not send any privileged or confidential information to the firm through this website or otherwise until instructed in writing from us to do so.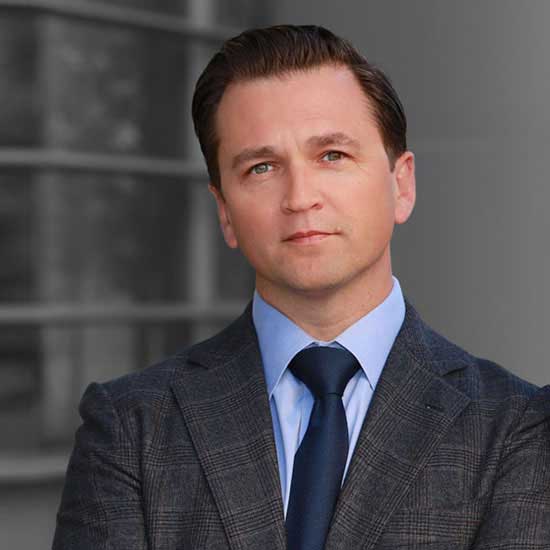 SCOTT RAHN
FOUNDER & MANAGING PARTNER
(424) 320-9444
hello@rmolawyers.com
(949) 226-8509
hello@rmolawyers.com
(619) 323-3200
hello@rmolawyers.com
(805) 308-7333
hello@rmolawyers.com
(816) 705-1033
hello@rmolawyers.com
(786) 761-8333
hello@rmolawyers.com
(346) 502-6700
hello@rmolawyers.com
(424) 320-9444
hello@rmolawyers.com
(424) 320-9444
hello@rmolawyers.com
(949) 226-8509
hello@rmolawyers.com
(619) 323-3200
hello@rmolawyers.com
(805) 308-7333
hello@rmolawyers.com
(816) 705-1033
hello@rmolawyers.com
(786) 761-8333
hello@rmolawyers.com