Elsa Van Gorp is an attorney in the Miami office of RMO.  Having previously served as a Miami Assistant Public Defender, Elsa brings extensive trial experience and advocacy skills, and has worked closely with clients through emotional and high-stakes legal matters. In representing heirs, beneficiaries, fiduciaries, creditors and other interested parties in litigated probate, contested guardianship, and elder abuse cases at RMO,  Elsa provides compassionate and zealous advocacy with a practical approach to securing the best possible outcomes for her clients.
Elsa grew up in Minnesota where she graduated from the University of Minnesota with a B.A. in Philosophy and received her law degree from Mitchell Hamline School of Law.
EDUCATION
William Mitchell College of Law
Juris Doctor
University of Minnesota, Twin Cities College of Liberal Arts
Bachelor of Arts, Philosophy Major, Social Justice Minor
BAR ADMISSIONS
Member, State Bar of Florida
Community & Professional Involvement
SCHEDULE A FREE CONSULTATION
Schedule your free consultation here and we'll contact you at your convenience.
Communication Disclaimer
Please note that communications by you to RMO LLP or any of its lawyers through this website do not create an attorney-client relationship between you and the firm. Do not send any privileged or confidential information to the firm through this website or otherwise until instructed in writing from us to do so.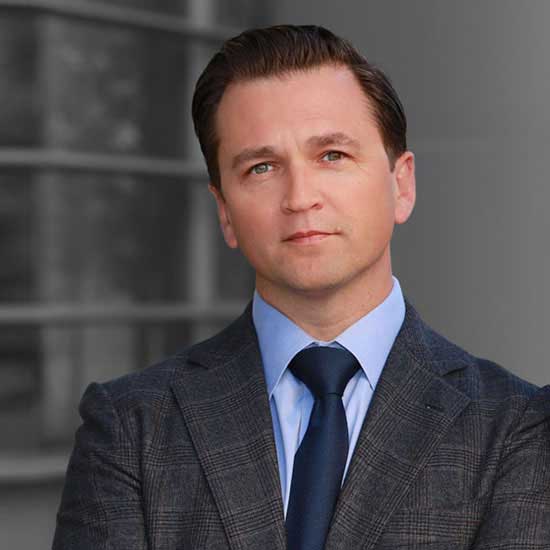 SCOTT RAHN
FOUNDER & MANAGING PARTNER
(424) 320-9444
hello@rmolawyers.com
(949) 226-8509
hello@rmolawyers.com
(619) 323-3200
hello@rmolawyers.com
(805) 308-7333
hello@rmolawyers.com
(816) 705-1033
hello@rmolawyers.com
(786) 761-8333
hello@rmolawyers.com
(346) 502-6700
hello@rmolawyers.com
(424) 320-9444
hello@rmolawyers.com
(424) 320-9444
hello@rmolawyers.com
(949) 226-8509
hello@rmolawyers.com
(619) 323-3200
hello@rmolawyers.com
(805) 308-7333
hello@rmolawyers.com
(816) 705-1033
hello@rmolawyers.com
(786) 761-8333
hello@rmolawyers.com