San Diego
Probate Lawyers
& Trust Attorneys
At RMO, our probate lawyers and trust litigation attorneys have the experience to effectively assist beneficiaries, heirs, families, and clients. Our attorneys have been recognized by SuperLawyers, AVVO, and Martindale-Hubble as the best in Los Angeles.
Have questions? Please ask.
Schedule a free consultation:
Wheelchair accessible
Free parking with validation
Valet available
San Diego Probate Lawyers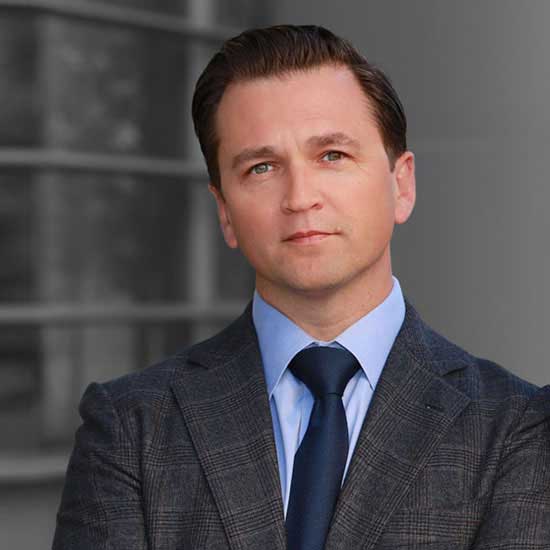 Attorney & Managing Partner
Attorney & Founding Partner
RMO LLP's Founder Scott E. Rahn Named to National Law Journal's List of "Elite Boutique Trailblazers"
LOS ANGELES, Nov. 14, 2018 /PRNewswire/ — Scott E. Rahn, founding and managing partner of RMO LLP, has been named to the National Law Journal's "Elite Boutique Trailblazers." National Law Journal compiles the list to "spotlight those making a big difference," and describes those chosen for the honor as having "shown a deep passion and perseverance in pursuit of their mission, having…
Appellants challenging the removal of a trust manager have prevailed in a first-of-its-kind decision that sets new standards in California contract law.
The defendant successfully asked the Second Appellate District to overturn an order from Los Angeles County Superior Court Judge Gregory W. Alarcon that allowed plaintiff and co-trustee Harry Roussos to hand select a replacement in favor of the proper fund-appointed director. The dispute was between several entities and trusts that invest in residential real estate.